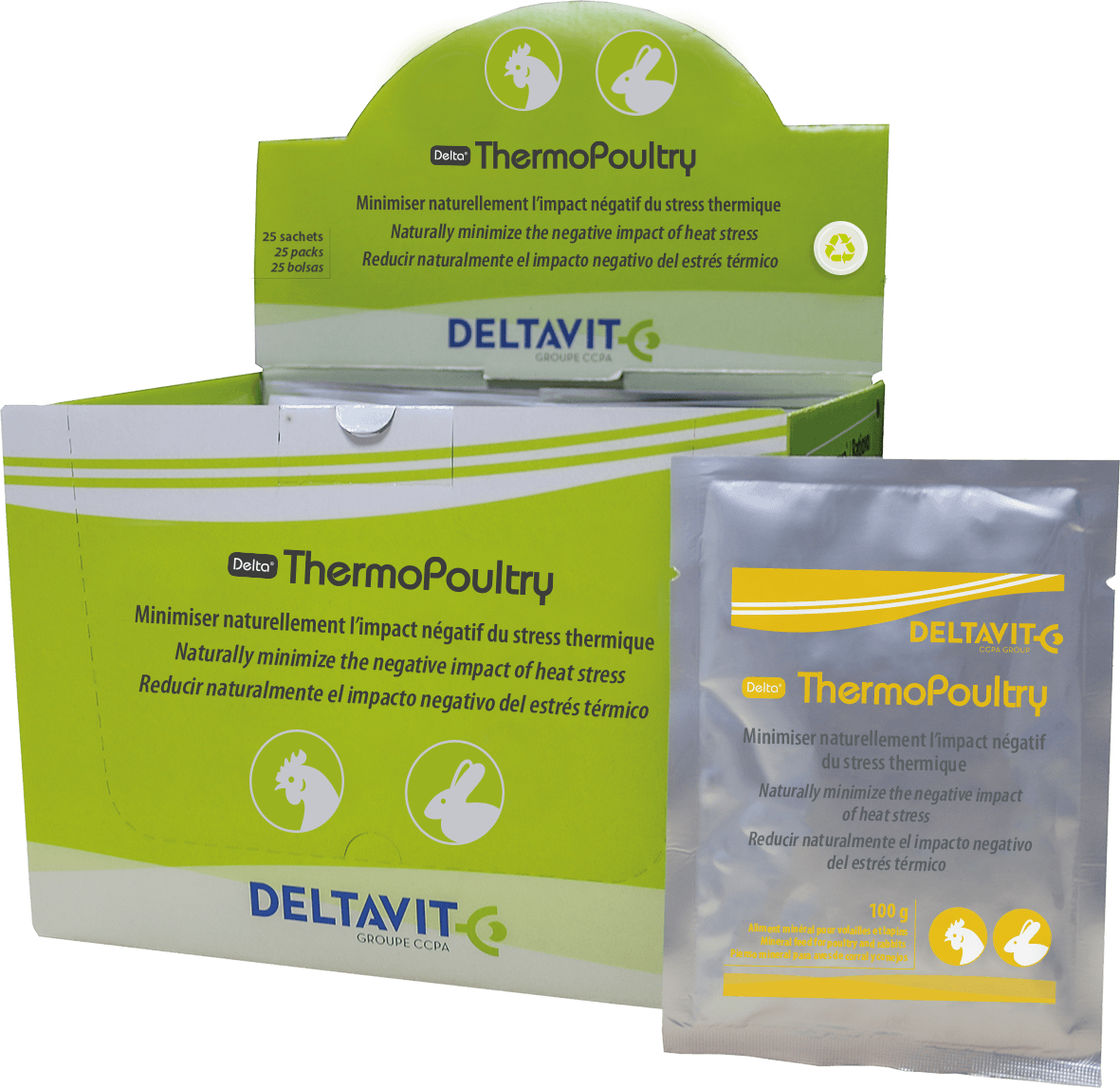 Why use Thermo®Poultry?
Managing heat stress is a real economic issue for the poultry sector. In France, the cost of the 2003 heatwave has been estimated at 44.5 million euro (Source: ITAVI).
Heat stress impacts not only the welfare of the birds but also affects feed consumption and digestive efficiency. Performance (ADG, feed conversion rate, rate of lay) and livestock health are impaired.
How it works
To deal with the harmful effects of heatwaves in poultry, DELTAVIT has developed ThermoPoultry. This innovative solution combines the synergistic action of carefully selected electrolytes, antioxidants and flavonoids.
During heatwaves, ThermoPoultry alleviates the negative impact of heat stress. Its handy format – a ready-to-use, single dose sachet – makes it quick and easy to use in livestock farming.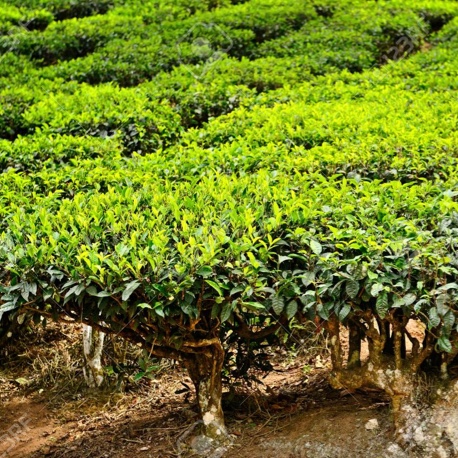 Supporting evidence
Proven efficacy in broilers
Improvement of zootechnical performance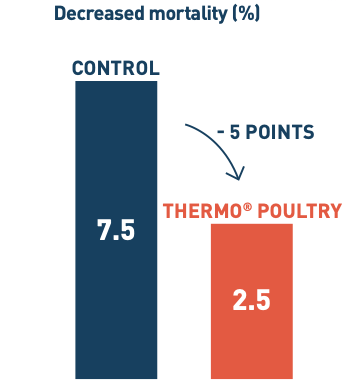 Improvement of behavioral indicators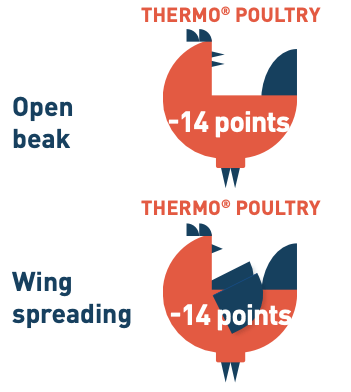 ---
Did you know ?
Acceleration of the rate of respiration is the principal thermoregulation mechanism in poultry. They are thus very sensitive to the ambient temperature and the level of air humidity.
When heat waves affect your poultry, fasting the birds during the hottest times of the day may reduce mortality. At such times, only the distribution of a nutritional specialty in the drinking water is possible.
---
They said "yes" to ThermoPoultry
"My hens are livelier, more active and show fewer signs of heat stress."
"I haven't had any major dips in feed intake."
"Mortality was down by 1.38 points over the period under observation."
"In general, there was less weight loss."
" As it is used in the drinking water, ThermoPoultry makes it possible to react sooner during heatwaves."
---
Composition and instructions
Active ingredients
Green tea and flavonoids
Electrolytes
Usage recommendations
ThermoPoultry is used during heatwaves at a rate of 1 sachet (100 g) to 1,000 litres of water for 3 to 5 days.
Distribution can be scheduled to begin the day before the expected heatstroke.
Refer to the product technical datasheet for more information.