Numerous scientific resources testify to the innovative work related to thermal comfort for animals.
Engineers, veterinary nutritionists and researchers of CCPA Group have conducted these different studies.
In fact, you will find below various scientific publications such as: articles, posters and product trials.
Because of the content of certain documents is sometimes subject to confidentiality, so downloading them requires identification on your part.
If you have any question, contact us.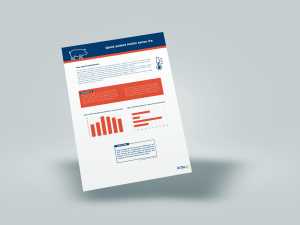 FeedStim® Poultry Trial
The Effects of FeedStim® Supplementation on Broiler Performance under Condition of Heat Stress During the Finisher Period are numerous. Find out more by downloading our Poultry Trial.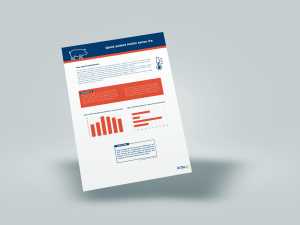 Thermo®Plus Dairy Cows trial
The effects of Thermo®Plus supplementation during the summer months with a cooling system are numerous. Find out more by downloading our Dairy Cow Trial.